Fairhope Golf Course Properties for Sale
The city of Fairhope features a fantastic collection of golf communities that luxury home buyers will surely find quite attractive. The five notable subdivisions include Rock Creek Golf Club, Quail Creek Golf Course, Lakewood Golf Club, Lake Forest Golf Club, and Timber Creek Golf Club. These are spread throughout the city, providing many options available to families looking to move into an exclusive golf subdivision in the area.
Rock Creek Golf Club
Rock Creek Golf Club is the centermost golf community, located close to the Montrose historic District. The club features a full-service golf experience with award-winning club amenities and resort-like venues and attractions. Homes in this subdivision include a combination of cottage-style and colonial brick residences. Interiors are quite spacious with high ceilings, four to five-bedroom layouts, a gourmet kitchen, a large living area, and a dining room. Properties typically offer large lots with a driveway and multi-car garage with ample space for multiple vehicles. Home prices range between the high $300,000s to mid $500,000s.
Lake Forest Golf Club
North of Fairhope, right next to the similarly named Lake Forest, is the Lake Forest Golf Club. The club features a beautifully designed course with world-class amenities, including a professionally managed tennis training facility. Residences in this subdivision are quite affordable for a golf community, perfect for buyers interested in an entry-level option. Home builds average around the mid-1990s ranging between $150,000 to $250,000 in price.
Timber Creek Golf Club
Timber Creek Golf Club is another lovely golf community to the north of Fairhope that features professionally designed greens and well-built single-family homes. The exclusive subdivision is built alongside the course providing residents emerald green views whenever they take a stroll in their community. Homes in the neighborhood feature colonial designs with a front-facing porch with the classic pillars providing attractive curb appeal to buyers touring the area. Houses come in four or five-bedroom designs and are priced around the high $400,000 mark.
Quail Creek Golf Club
To the south of Fairhope, the Quail Creek Golf Course is a municipal golf course located minutes away from Downtown Fairhope. The neighborhood features an 18-hole championship course that features beautiful greens, well-maintained fairways, and over 40 challenging sand traps. The public golf club also includes a wealth of amenities that ensure members and guests can experience a fun day of golf and other activities. Homes built alongside the course are lovely suburban single-family homes that come with colonial designs and brick exteriors. These homes come in three to five-bedroom models and are priced around the mid $400,000 range.
Lakewood Golf Club
Saving the best for last, you have Lakewood Golf Club, a bayfront golf club featuring masterfully designed homes built alongside a premier championship golf course. Residents enjoy an exclusive living environment with world-class amenities and professionally designed golf facilities. The neighborhood features a combination of million-dollar estate homes and mid-priced luxury homes priced around the four to five hundred thousand dollar range.
Market Overview
Fairhope Real Estate Statistics
Median Home Price
$364,950
Price Per Square Feet
$158
Average Days on Market
118 Days
Households
7,540
Home Ownership
76.7%
Median Rent
$1,900
Find Your Home
$7,450,000
Fairhope, AL, 36532
Beds8Baths7SqFt7,906MLS#304224

45


Active
$1,599,000
Fairhope, AL, 36532
Beds5Baths4SqFt6,369MLS#307339

46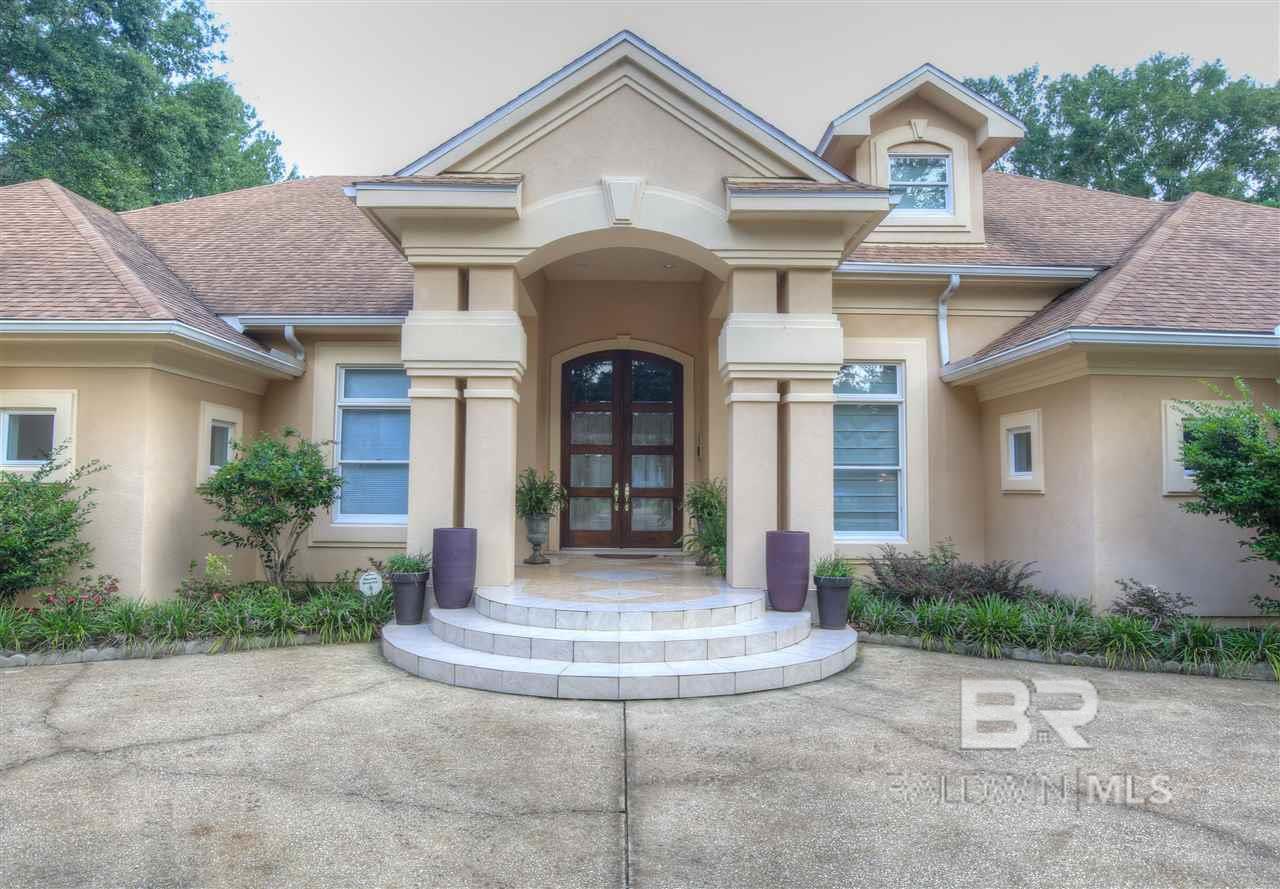 Active
$1,145,000
Fairhope, AL, 36532
Beds4Baths4SqFt5,894MLS#306020

19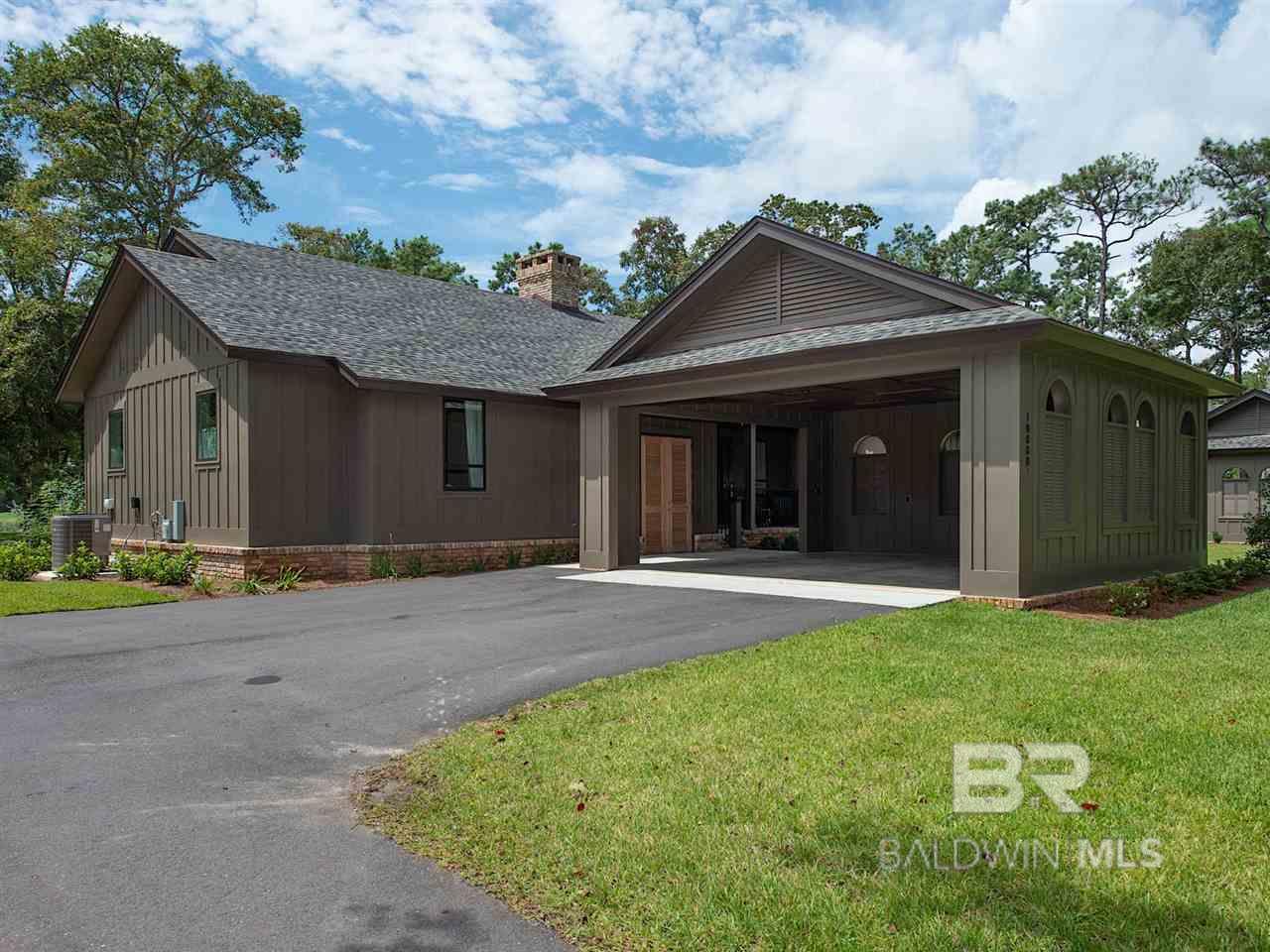 Active
$849,900
Fairhope, AL, 36532
Beds3Baths3SqFt2,688MLS#306681

39


Active
$849,000
Fairhope, AL, 36532
Beds4Baths3SqFt2,837MLS#296352

49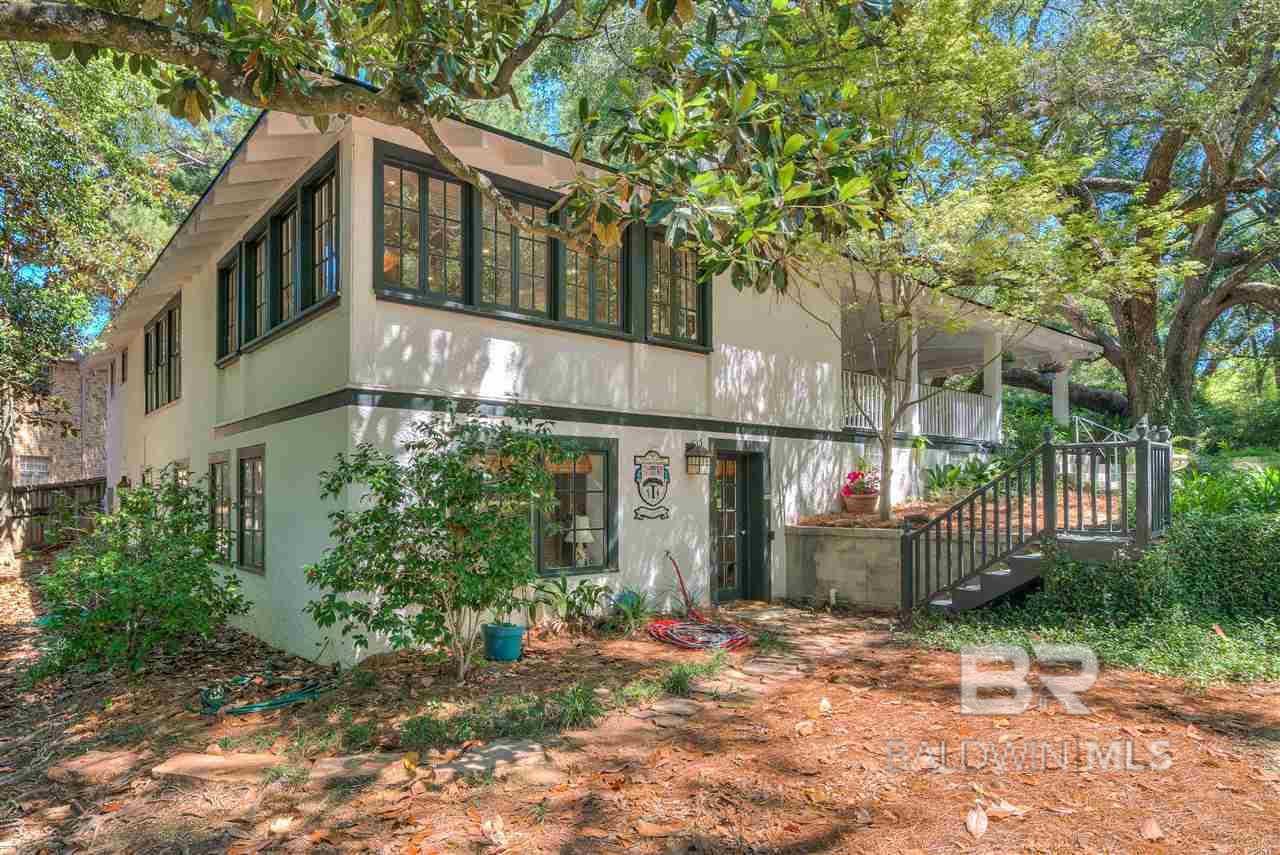 Active
$759,000
Fairhope, AL, 36532
Beds4Baths3SqFt3,418MLS#299015

View All Listings


Take the next step
Ready to take the next step?
Whatever step you're in on you're real estate journey, it's good to get in touch with a professional realtor to help answer any questions you may have or guide you to the best deals in town. I would be glad to represent you in your transaction and help walk you through the process of buying or selling a home in Alabama. Please don't hesitate to contact me for any inquiries today.
Meet the locals
Who Lives in Fairhope, Alabama
Population
23,547
Median Age
44.9
Median Household Income
$106,759
Associates Degree or Higer
61.59%
Cost of Living Index
101.3
Elderly Percentage
31.76%
Entertainment
Golf Clubs in Fairhope
18-hole player-friendly championship golf course designed by Earl Stone.
A well-established golf club opened back in 1971, offering a world-class golf club experience for its members.
Public golf course designed to offer an enjoyable golf experience for players of all skill levels.
27-hole championship course designed by renowned architect Earl Stone, featuring scenic views, rolling fairways, and beautiful tree lines.
Private golf club featuring a world-class championship course and luxury club amenities that members and residents can enjoy at their leisure.
On the map