Properties for Sale in Josephine, AL
Josephine is a charming coastal town southeast of Foley, surrounded by Bon Secour Bay and Wolf Bay in Baldwin County, Alabama.

This secluded gem boasts natural beauty, crystal-clear waters, and breathtaking sunsets. It has access to some of the best fishing spots in the Gulf of Mexico, making it a prime destination for boating and fishing enthusiasts. Residents enjoy vast lots perfect for those looking for spacious homes in the market with plenty of outdoor space for recreation and relaxation. Some properties sit next to water features, such as Bon Secour Bay or Wolf Bay, providing panoramic views and easy access to the harbor. For those who prefer to live inland, plenty of options are surrounded by wooded areas and green spaces. They provide a serene and peaceful setting for a more secluded and private living experience in a laid-back environment.
CALMING RETREAT: Waterfront living in Josephine, Alabama, is a dream come true for those seeking a relaxed lifestyle with stunning vistas. Living at the gulf's edges can provide peace and tranquility that is difficult to find in other environments. Explore the shores, soak up the beach sun, or enjoy the area's natural beauty. The sound of water, gentle breeze, and scenic views from your backyard patio or deck can be incredibly calming and help to reduce stress and anxiety.
BOATER'S PARADISE: Imagine launching your boat right from your backyard and exploring the beautiful waters daily. Vessel ramps, slips, and storage are readily available on most homes for sale in Josephine, AL, but public launches and docks are also within reach. Cruise through calm waters, watch the sunset and feel the wind in your hair. The yacht clubs in the area provide an avenue to socialize with fellow sailors. Meet new friends and delight in the convenience of easy access to the gulf with the community's amenities.
NEIGHBORHOOD WATERWAYS: Josephine public beach is relatively secluded and within walking distance from the properties. It may be small, but it's far enough from the crowded tourist districts and provides a tranquil setting for rejuvenation. The surrounding creeks are excellent boating, fishing, kayaking, or paddle boarding spots. Tubing, crabbing, and dolphin watching are other ways to have fun with friends and family. Residents will have endless opportunities to enjoy the outdoors and connect with nature without venturing far from home.
Josephine Real Estate Statistics
5 Real Estate Facts in Josephine, AL
Josephine AL homes for sale are primarily single-family houses valued from $850,000 to $3.2M.
Homes feature different floor plans, but all provide ample living space, ranging from 1,600 sq ft. to 5,600 sq ft.
Dwellings in the community sit on lots ranging from 0.66 to 1.05 acres.
Houses in Josephine, AL, have functional floor layouts of two to six bedrooms and two to seven bathrooms.
Vacant lots are rare but available starting at $180,000 for a half-acre of land.
Latest Properties for Sale in Josephine, AL
31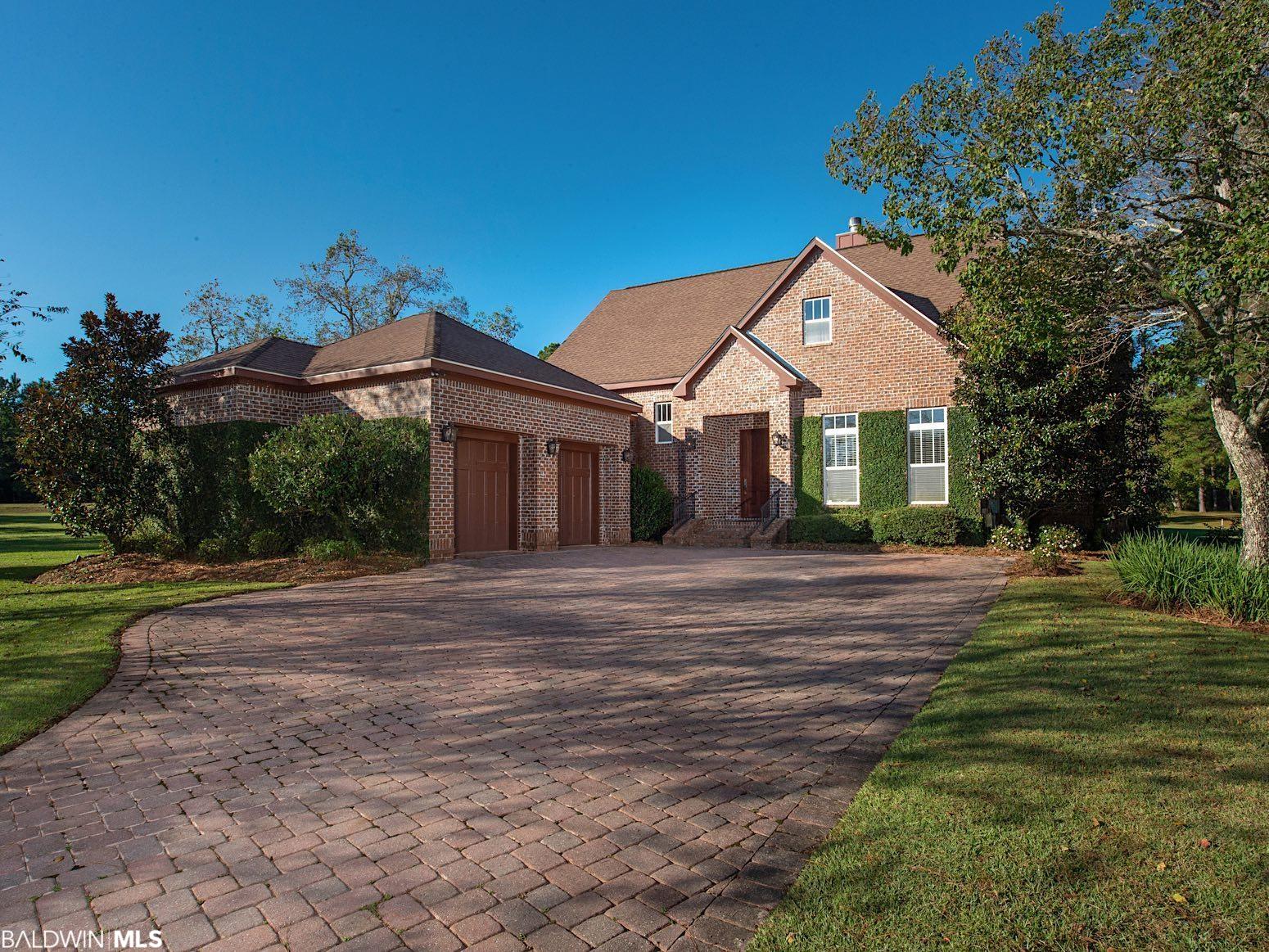 Beds
4
Baths
5
SqFt
3,353
MLS#
350989
50
Beds
5
Baths
3
SqFt
2,770
MLS#
340332
22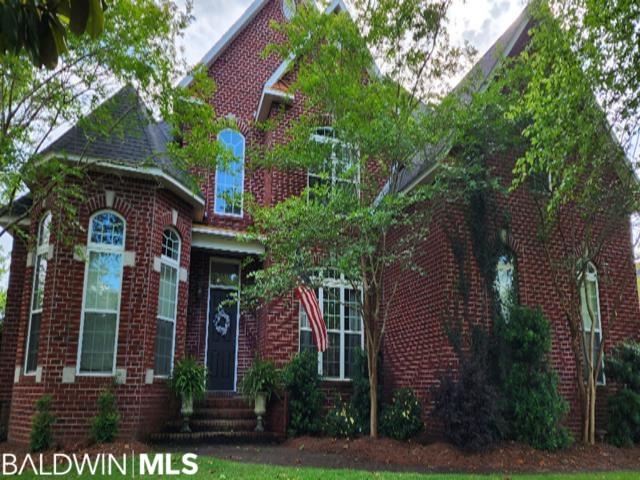 Beds
5
Baths
4
SqFt
3,232
MLS#
352701
To the north of Josephine is the town of Elberta, to the south is Orange Beach, and to the west is Wolf Bay. The main access road to Josephine is County Road 95, which runs north-south through the community.
Ready to take the next step?
Whatever step you're in on you're real estate journey, it's good to get in touch with a professional realtor to help answer any questions you may have or guide you to the best deals in town. I would be glad to represent you in your transaction and help walk you through the process of buying or selling a home in Alabama. Please don't hesitate to contact me for any inquiries today.
Who Lives in Josephine, Alabama
Associates Degree or Higer
Things to do in Josephine
People who like Josephine also like