Properties for Sale in Montrose AL
Home buyers can find the quaint and charming Montrose neighborhood along the beautiful landscapes of Fairhope, AL in Baldwin County.
The colossal live oaks and lush vegetation envelop Montrose, whisking you to an antiquated epoch of comfortable bungalows and impressive domains. The Montrose Historic District takes center stage, showcasing incredible feats of architecture that embody a more relaxed era. Despite its historical roots, Montrose is not frozen in the past. It balances antique allure with modern convenience at a low cost of living. Whether you seek a serene refuge or a vibrant community, Montrose exudes Southern friendliness, promising a hearty reception and a sense of connection. Embrace modern luxury in a quaint neighborhood. Call today and make one of the many homes for sale in Montrose Alabama yours!
HISTORICAL CHARM: Montrose is a journey through time where old-world charm meets modern convenience. The Montrose Historic District is the community's heart and soul, showcasing impressive architectural feats that embody a bygone era of relaxed and comfortable living. The historic district is dotted with Creole Cottages, each with its own story, nestled amidst towering live oaks and surrounded by lush greenery. Around 15 architecturally and historically significant buildings are also displayed in the neighborhood. Here, residents experience life at a slower pace, surrounded by beauty and history preserved for generations to come.
STUNNING SHORES: You may forget about the chaotic life issues in Montrose and enjoy the peaceful surroundings instead. For those looking for a haven from their worries, it offers shimmering waters that stand out against its emerald flora. The night sky sparkles with unpolluted star-strewn splendor as dawn approaches, and the heavens become flooded in rich orange and pink colors. From relaxing on a terrace and listening to the tide as it comes into strolling along the beach, there are many things to discover and enjoy here. For the daring, paddling a kayak or taking a boat out on the bay provides an exciting journey to discover new surprises with each stroke of the paddle. Montrose delivers a much-needed retreat to relax, enjoy nature, and create priceless memories.
STRONG COMMUNITY: Montrose is a residential area and an interconnected community. Its residents know one another, support each other, and extend aid whenever necessary. Its charming southern atmosphere can be seen in all facets of the neighborhood, leaving newcomers with a sense of belonging. Whether you're new or have been living in the community for some time, you'll find that it's a place to be true to yourself, discover new relationships, and live with those who uphold similar values. Montrose offers an opportunity to form a life and grow a family.
Fairhope Real Estate Information
5 Real Estate Facts About Montrose AL
Homes for sale in Montrose Alabama are larger compared to surrounding areas. However, they still have starter to mid-size homes ranging from $275K to $419K.
Montrose also has higher-range homes in stock, which will cost home buyers $1.25M to $2.5M.
Montrose AL real estate also has smaller waterfront homes, ranging from $507K to $735K.
Luxurious waterfront homes for sale in Montrose Alabama, go for anywhere between $1.4M and $1.68M.
Starter homes below the 2,000 sqft mark in the Monrose area are typically two- to four-bedroom.
Latest Properties for Sale in Montrose AL
48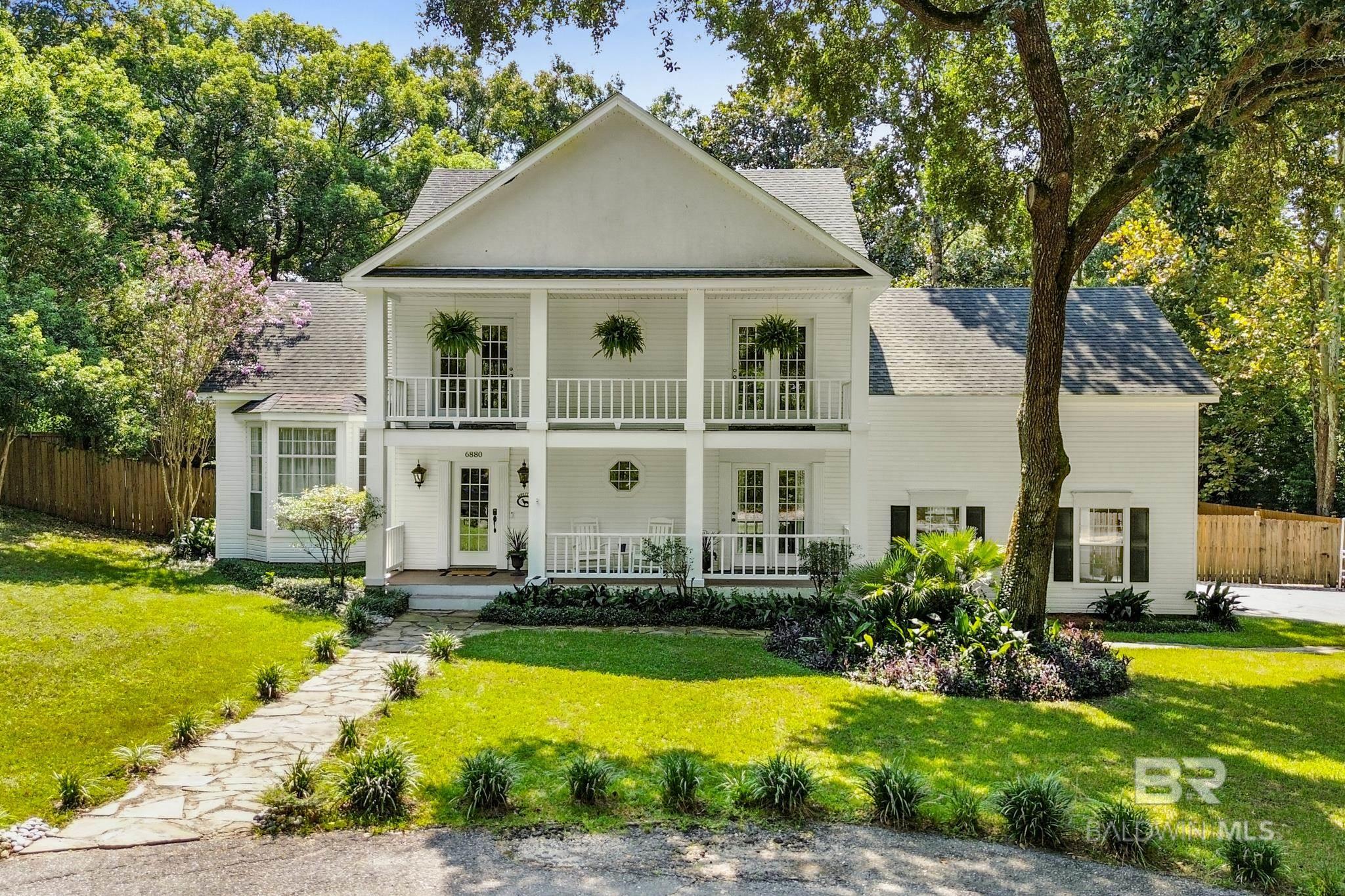 Beds
4
Baths
3
SqFt
2,758
MLS#
351687
35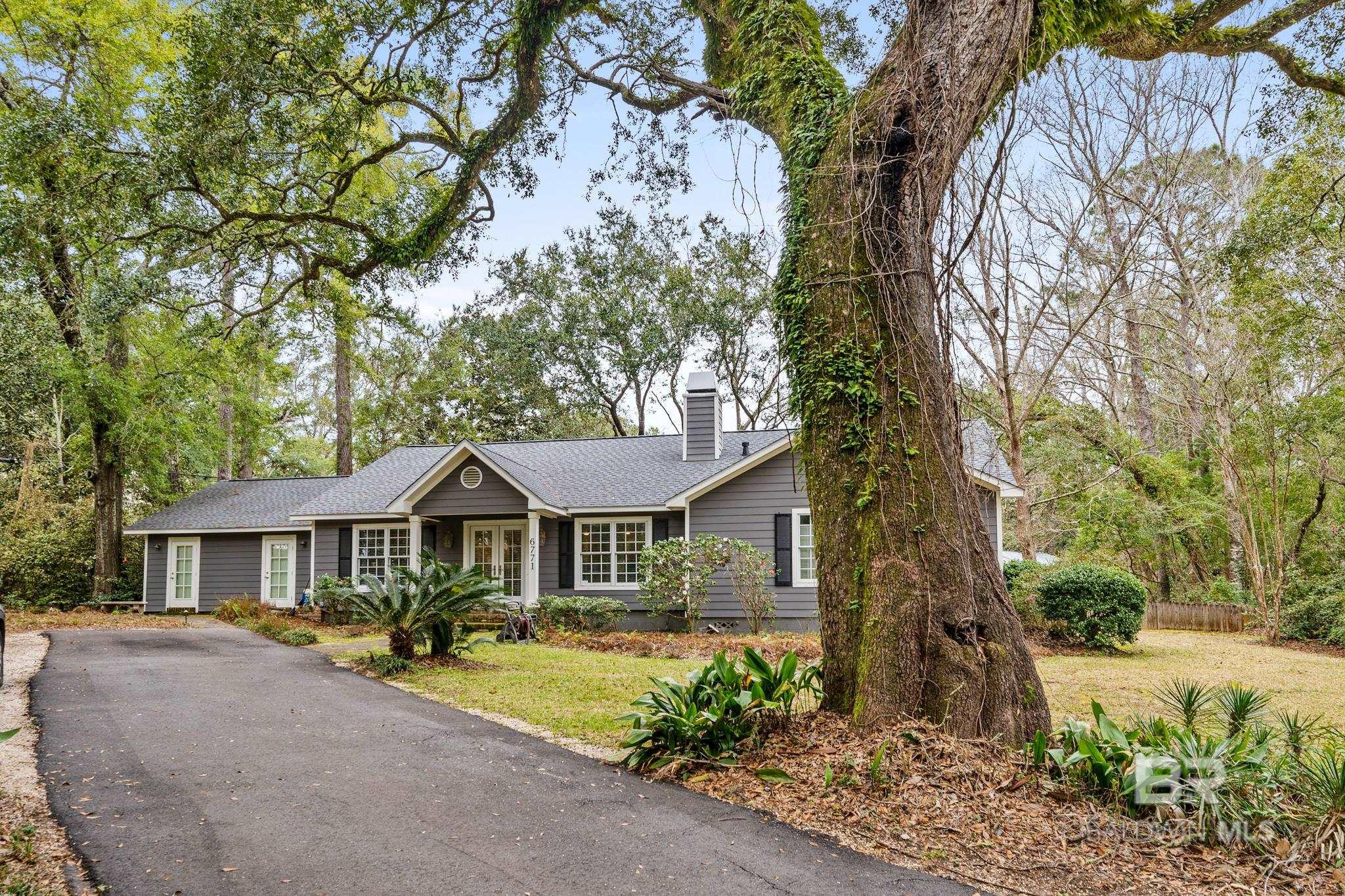 Beds
3
Baths
3
SqFt
2,830
MLS#
351850
Montrose is along the eastern shore of Mobile Bay, covering a portion of US Highway 98. It's surrounded by The Bluffs, the Fruit and Nut, and Point Clear neighborhoods to the south.
Ready to take the next step?
Whatever step you're in on you're real estate journey, it's good to get in touch with a professional realtor to help answer any questions you may have or guide you to the best deals in town. I would be glad to represent you in your transaction and help walk you through the process of buying or selling a home in Alabama. Please don't hesitate to contact me for any inquiries today.
Who Lives in Fairhope, Alabama
Associates Degree or Higer
Things to do in Montrose AL
People who like Montrose AL also like