Properties for Sale in Mid Town, Mobile, AL
Midtown is a modest enclave in Mobile, Alabama, consisting of affordable homes in an ideal environment.
Midtown encompasses a real estate portfolio comprised of charming single-family dwellings that have been thoughtfully constructed to provide contemporary living comforts. These homes generally include great external features, such as an expansive front patio that can socialize with neighbors. Properties are also shaded provided by the sprawling oaks found around the area. We encourage you to call or message our team at any time if you have any questions regarding this beautiful community in Mobile, Alabama.
EXCELLENT INTERIOR ELEMENTS: Most homes in Midtown boast hardwood and tile flooring throughout, a charming small fireplace, and a gorgeous fenced-in backyard for entertaining guests. Interior areas are equipped with a vast living area with plenty of iconic concepts, including a fireplace and elegant french doors. The adjacent dining room serves as a great place to interact with family and friends. A light and spacious kitchen with plenty of cabinetry and a butler's pantry provides plenty of space for storing food and other items.
AMPLE RECREATION: Midtown has a great deal to offer in terms of recreational opportunities. A variety of facilities, including restaurant chains, retail chains, and cafes, can be located in the vicinity of the town's main thoroughfares, providing residents with a variety of recreational entertainment options close to their homes.
NEARBY BUSINESS DISTRICT: The community of Midtown will undoubtedly encourage buyers looking for competitively-priced homes close to corporate and business establishments, as well as tranquil and soothing parks and green spaces, due to its convenient location near the city center, which is approximately a 15-minute drive away. The fact that young professionals can find a variety of job opportunities in the city's business core is a significant advantage to consider relocating to the region.
5 Real Estate Facts About Mid Town, Mobile, AL
Residences in the neighborhood typically range in price from $106,000 to $295,000.
Most dwellings are developed to accommodate small to mid-sized families. It usually features two to three bedrooms and one to two bathrooms configurations that are outfitted with lovely Craftsman-style architecture.
The properties commonly provide an interior living space of 926 sq. ft. to 2,400 sq. ft.
Lot sizes available in the area range from 0.10 acres to 0.25 acres.
The majority of the properties available in Midtown are lovely antique residences built in the 1990s.
Mobile, AL Real Estate Information
Median Price of Sold Homes
Home Ownership Percentage
Latest Properties for sale in Mid Town, Mobile, AL
40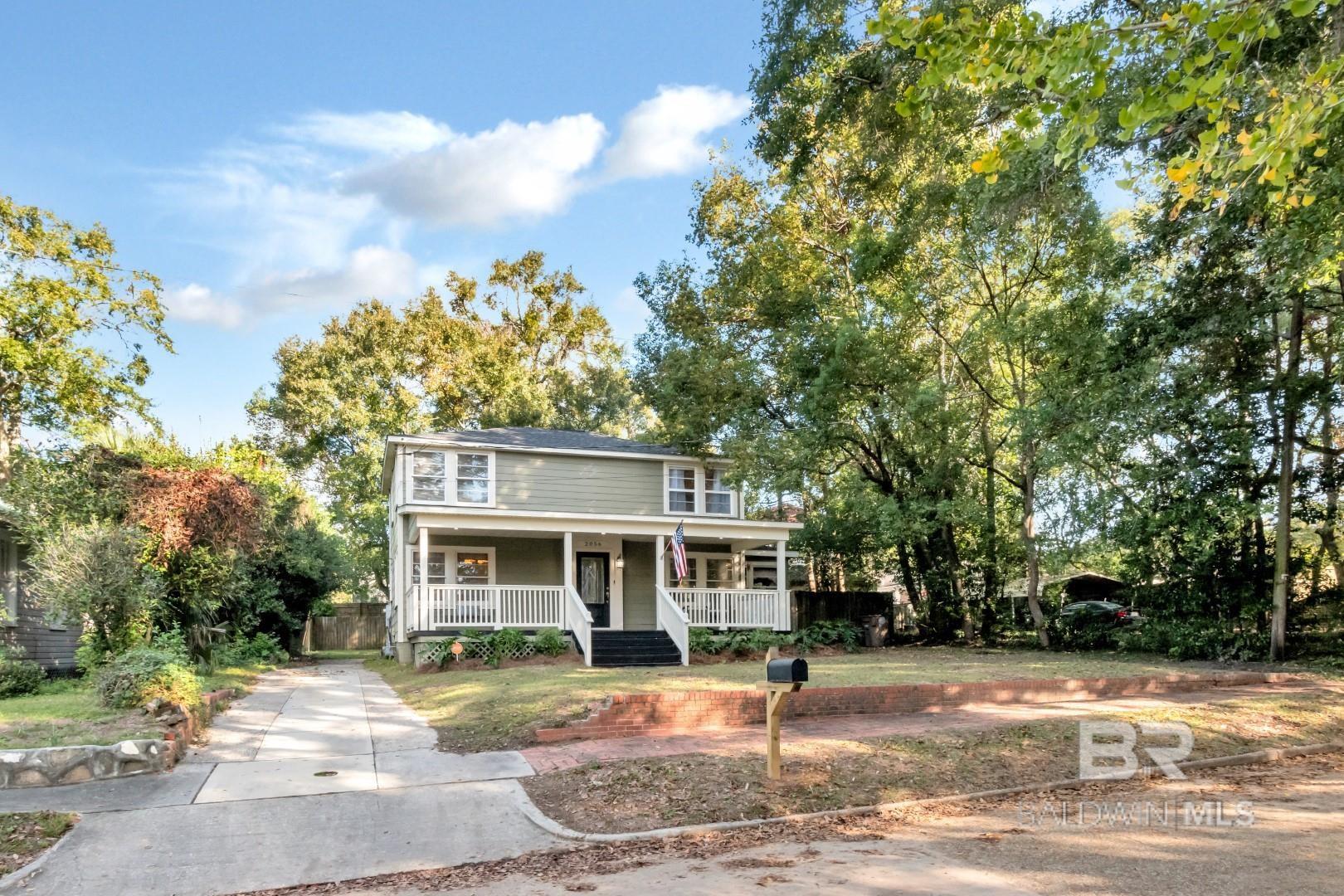 Beds
3
Baths
2
SqFt
1,849
MLS#
354576
49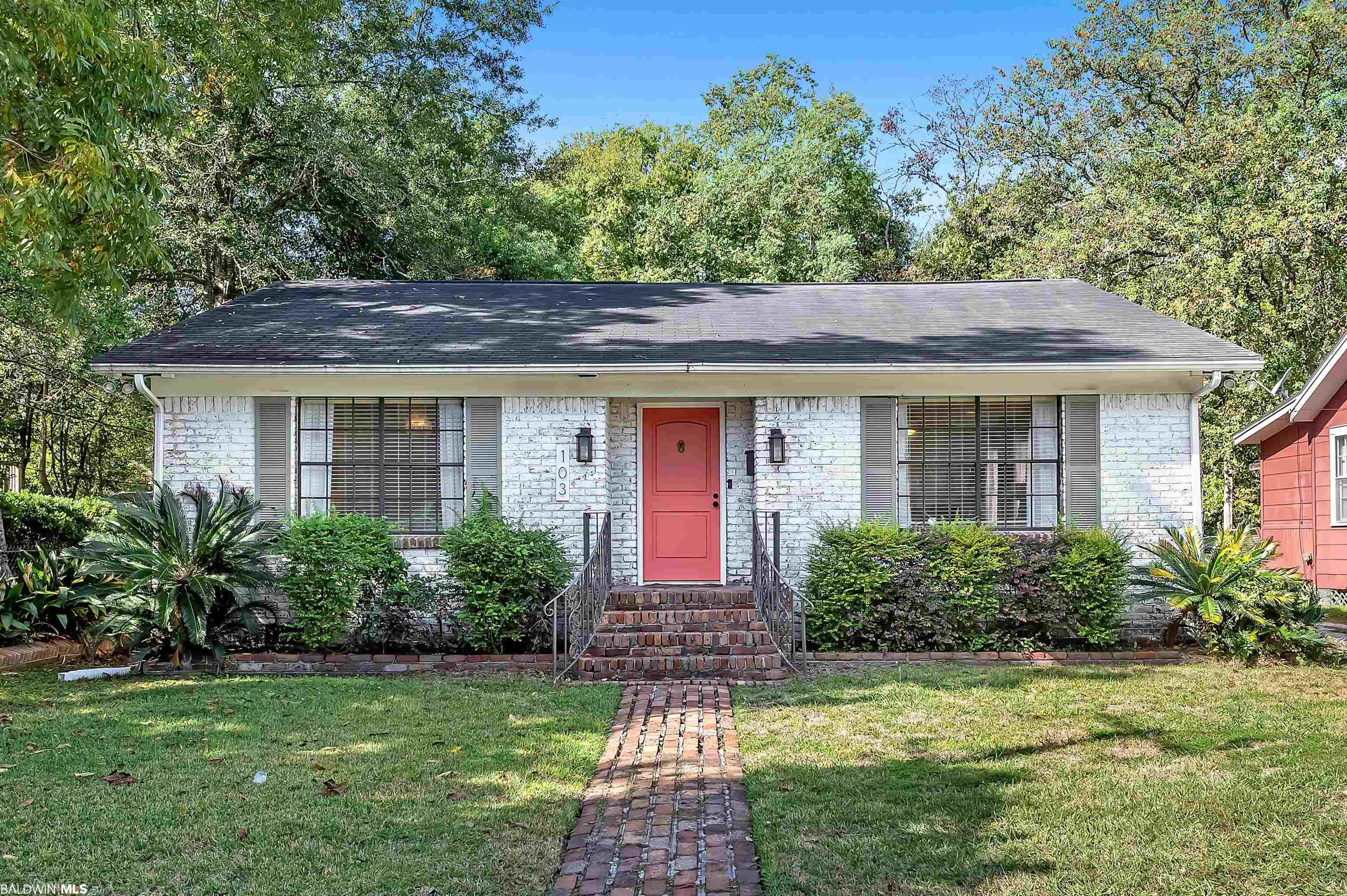 Beds
3
Baths
2
SqFt
1,909
MLS#
350743
26
Beds
3
Baths
2
SqFt
1,689
MLS#
352290
The well-established neighborhood of Midtown is nestled on the western segment of Mobile in Alabama. Spring Hill Avenue defines the area on the north, N Florida Street on the west, Government Street on the south with Houston Street, Gladys Avenue, Semmes Avenue, and Gilbert Street on the east. Notable establishments found within a 5-mile radius include China Chef Chinese, which is accessible in 4 minutes via Spring Hill Avenue that can be found 1.6 miles west. Tricentennial Park is located 1.7 miles north and accessible in 5 minutes via Stanton Road. El Mariachi Mexican can be reached in roughly 5 minutes via Holcombe Avenue and is situated 1.5 miles south of Midtown. Ladd- Peebles Stadium is found 1.4 miles southeast of the neighborhood and can be reached in 5 minutes via Virginia Street.
Ready to take the next step?
Whatever step you're in on you're real estate journey, it's good to get in touch with a professional realtor to help answer any questions you may have or guide you to the best deals in town. I would be glad to represent you in your transaction and help walk you through the process of buying or selling a home in Alabama. Please don't hesitate to contact me for any inquiries today.
Who Lives in Mobile, Alabama
People who like Mid Town also like