Properties for Sale in Creola, Mobile, AL
Creola is a small city in northeastern Mobile County, Alabama.

Creole inspired the name Creola, the area's first settler with mixed European and African heritage. The region boasts expansive pasture lands perfect for a family farm, horse facility, or building your dream home. Don't worry, as the existing houses make up a friendly community. Mobile River runs along the city's eastern border, providing a picturesque view of the surrounding landscape, and presents opportunities for fresh-water fishing, boating, and other water-related activities. The nearby River Delta Marina & Campground offers easy access to the Tensaw and Mobile waterways, a vast ecosystem with various wildlife, including reptiles, birds, and fish. If you enjoy the sight of creeks, wait until you discover that it is just a short drive from some of the Gulf Coast's most beautiful beaches. Creola's natural beauty and accessibility continue to attract people yet maintain a tranquil small-town atmosphere.
TRANQUIL RURAL SETTING: Creola is surrounded by lush vegetation, open spaces, and a quiet atmosphere, making it a perfect place for those looking for a slower pace of life. Residents enjoy a serene ambiance with birds chirping in the morning and the fresh smell of nature. Air is cleaner, and homes mostly back up to rich preserves. The flourishing greenery provides a chance to connect with nature and promotes relaxation.
MOBILE RIVER GATEWAY: The River Delta Marina and Campground is 11 minutes from the city. It offers access to the Mobile River and its surrounding wetlands. This natural attraction provides plenty of sailing, fishing, and wildlife observation opportunities. Residents can take a boat tour or prepare to reel in bass, bluegill, crappie, or catfish in the waterways and creeks running through the wetlands. The grounds also have full hook-up R.V. campsites for anyone who wants to spend hours with nature.
EASY TRANSPORTATION: The city is bisected by Interstate 65 and accessed by U.S. Highway 43 and State Highway 13, which run north-south. Additionally, a rail line lies on the western boundary of Creola. The Mark Reynolds/North Mobile Airport is a public general aviation facility for those who need to travel by air. With these transportation facilities, residents will have a convenient commute to work or school and easy access to nearby cities like Mobile and Pensacola.
Mobile, AL Real Estate Information
Median Price of Sold Homes
Home Ownership Percentage
Homes in Creola, Mobile, AL
5 Real Estate Facts About Creola, Mobile, AL
The vacant wooded lots are ideal for hunting tracts, a beautiful homesite, timber investment, or anything you desire. Some feature water frontage of the surrounding creeks.
Undeveloped lands are for sale from $150,000 to $410,000. They measure from 15 to 70 acres.
Buyers can expect to spend $122,000 to $449,000 for single-family homes.
The easy-to-maintain living space ranges from 1,100 sq ft. to 3,100 sq ft.
Home lots are spacious. Properties usually range from 0.28 to 2.94 acres.
Latest Properties for Sale in Creola, Mobile, AL
23
Beds
2
Baths
2
SqFt
1,820
MLS#
354731
25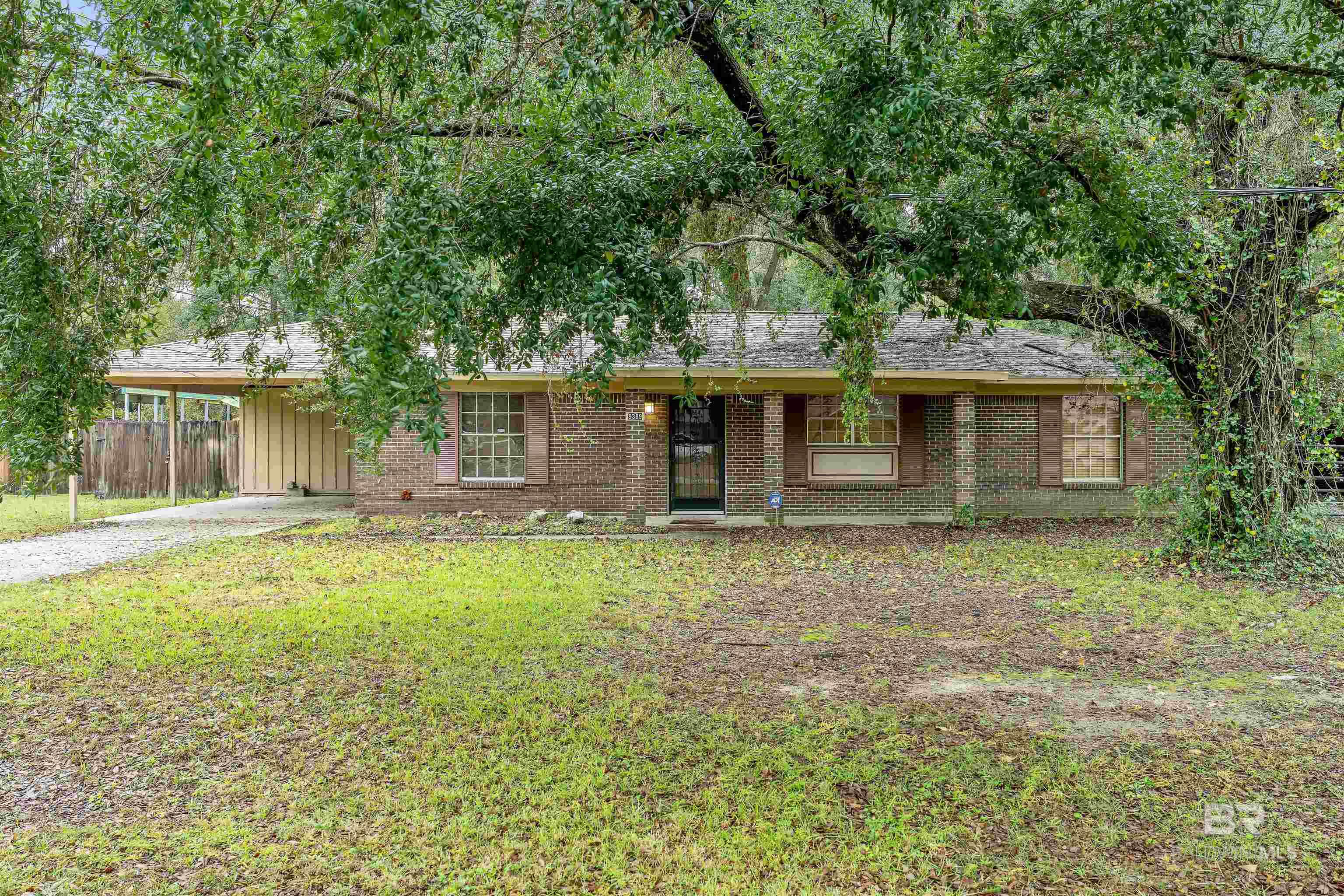 Beds
3
Baths
2
SqFt
1,401
MLS#
354495
The Mobile River forms the city's eastern boundary, while Satsuma City forms its southwest border. The town is connected to neighboring areas by U.S. Route 43 and Interstate 65.
Ready to take the next step?
Whatever step you're in on you're real estate journey, it's good to get in touch with a professional realtor to help answer any questions you may have or guide you to the best deals in town. I would be glad to represent you in your transaction and help walk you through the process of buying or selling a home in Alabama. Please don't hesitate to contact me for any inquiries today.
Who Lives in Mobile, Alabama
People who like Creola also like