Homes for Sale in Prichard, AL
The City of Prichard, AL is an interesting place in Mobile County with a long, illustrious history and is home to different kinds of people, with a reputation for being hardworking and friendly.


Residents of Prichard, AL, are proud of how hard they work together to make the city a better place to settle down, find jobs, and explore. Its citizens and officials work hand in hand to build a remarkable city that offers many opportunities for everyone. Families can also enjoy several attractions and leisure places just a few miles away from the lovely selection of homes for sale in Prichard, AL. Some famous places of interest in the city that families or groups of friends can visit include Shelton Beach, Exploreum Science Museum, and Cochran Lake. Should you be interested to know more about any homes for sale in Prichard, AL, please feel free to browse through our featured community page for detailed information.
DEDICATED PUBLIC WORKS DEPARTMENT: The goal of Prichard, AL's Public Works Department is to improve the standard of living in the city by collaborating with residents, civil society organizations, and other community offices to provide public project services that meet the needs of the town. Public Works also keeps infrastructures and the physical environment in good shape. They do this by using a highly trained and dedicated workforce to ensure that everyone in Prichard, AL, lives conveniently and can travel around the region without any hassle due to road issues.
WELL-MAINTAINED CITY: Prichard, AL, is dedicated to providing its citizens with the best possible living environment. To ensure this commitment is met, the city established certain units to maintain and supervise different areas of concern, including animal control, city beautification, communal drainage and litter systems, and sanitation controls. With these reliable components, residents and those interested in moving into Prichard, AL, can rest assured that the city they live in is always kept in pristine condition and preventive protocols are in place to avoid communal issues related to environmental safety.
IMPLEMENTATION OF LAWS AND REGULATIONS: The city of Prichard in Alabama is also dedicated to preventing crime by working closely with its community leaders to enforce the law, prosecute, and convict lawbreakers, and prevent incidents from occurring, giving Prichard residents the peace of mind that they are living in a secured place in Alabama.
Mobile, AL Real Estate Information
Median Price of Sold Homes
Home Ownership Percentage
5 Real Estate Facts About Prichard, AL
The real estate portfolio of Prichard, AL, offers residential properties with home values typically ranging from $50,000 to $250,000.
Homes for sale in Prichard, AL, usually include one to five beds with one to four-bath floor plans.
Most residences in Prichard, AL, can provide usable interior space ranging from 1,100 sqft to 3,200 sqft.
Many residential dwellings in Prichard, AL, are situated on lots varying between 0.08 and 7.50 acres.
Traditional, Cottage and Ranch homes are the most often architectural styles accessible in Prichard, AL.
Latest Homes for Sale in Prichard, Alabama
14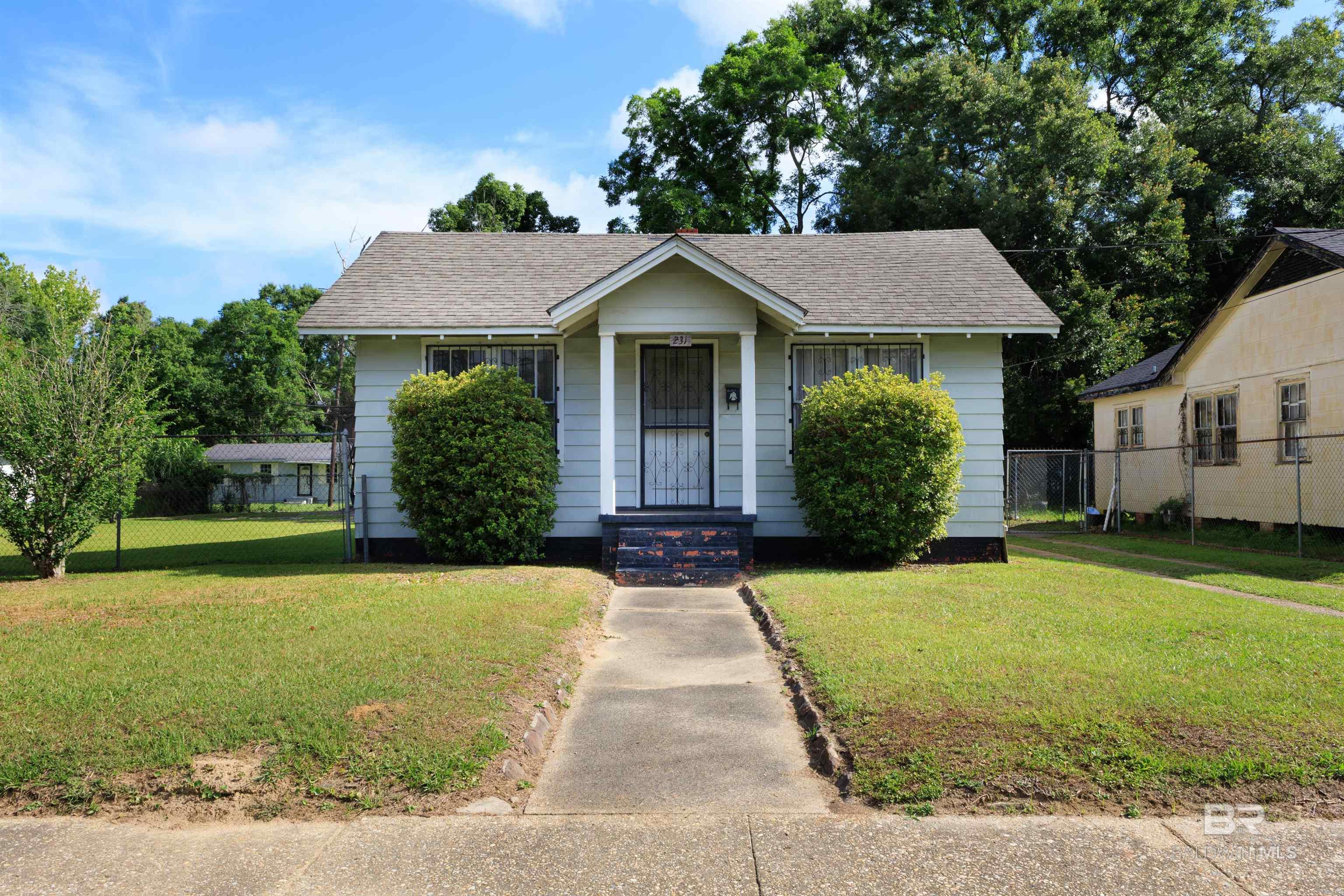 Beds
3
Baths
2
SqFt
1,624
MLS#
346365
28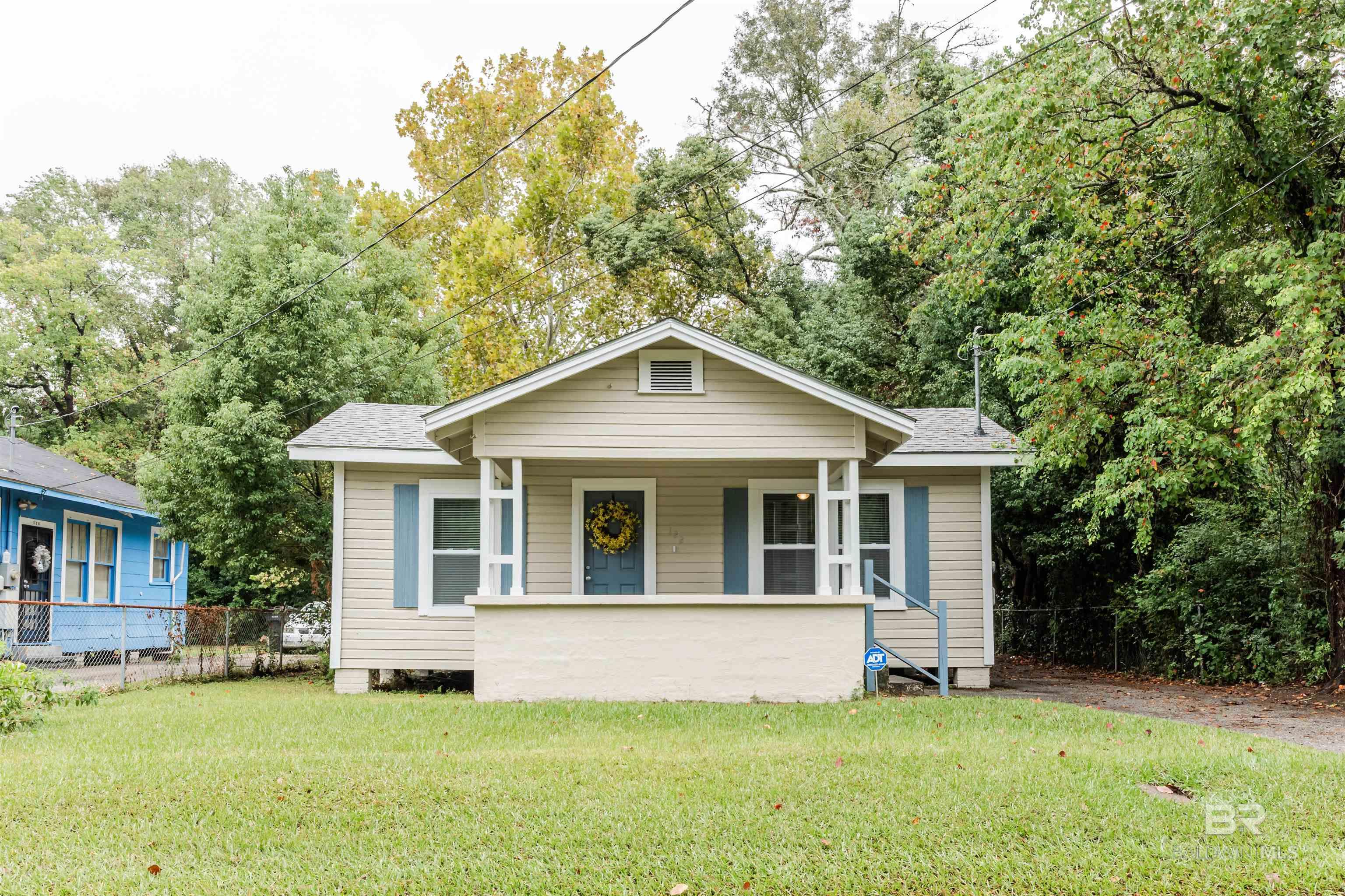 Beds
3
Baths
1
SqFt
1,064
MLS#
352993
Prichard is a lovely town located in the state of Alabama. It shares its borders with several towns, including Mobile and Chickasaw, both of which are nearby. If you're planning a trip to the area, these landmarks can help: Northeast of Prichard, on I-65 South, you'll find Satsuma High School, a 13-minute drive away. Spring Hill College is around 6.5 miles south of the neighborhood. It takes 13 minutes to go from the area to Oakleigh House Museum on I-165 North. Mary G. Montgomery High School is about 12.6 miles to the west of the town.
Ready to take the next step?
Whatever step you're in on you're real estate journey, it's good to get in touch with a professional realtor to help answer any questions you may have or guide you to the best deals in town. I would be glad to represent you in your transaction and help walk you through the process of buying or selling a home in Alabama. Please don't hesitate to contact me for any inquiries today.
Who Lives in Mobile, Alabama
People who like Prichard also like